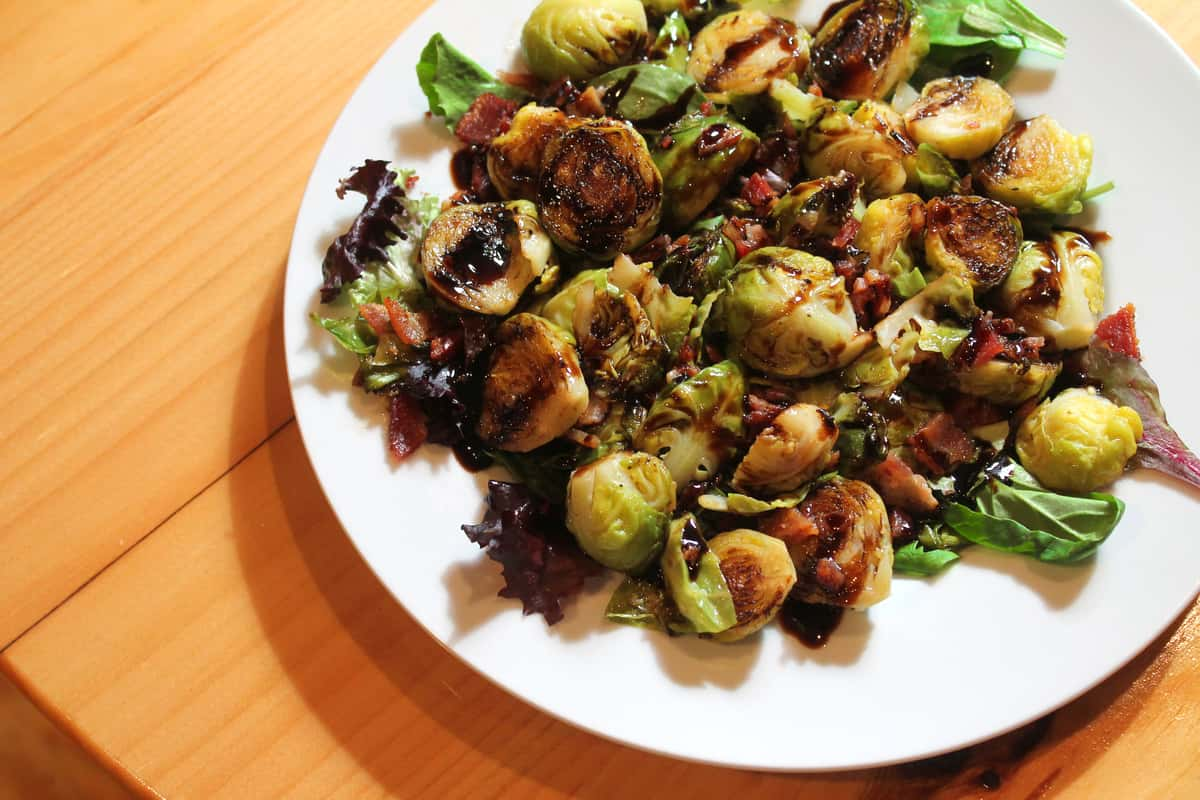 Flatts Smokehouse
#1 BBQ in Rhode Island!
-2023, Yelp
Dry Rub & Smoked BBQ
Located in South Kingstown RI, The Flatts offers a unique twist on traditional and contemporary barbecue flavors in a cozy, locals-friendly setting.
Online Ordering Available
Place your order and enjoy fresh, delicious BBQ and more!
See What's Happening
There's a lot happening at Flatts, keep an eye out!